Batter's Alley
Click on photo for more information!
Facility
Batter's Alley is equipped with the highest quality baseball and softball training apparatus, along with our fully renovated building and brand new turf. Click here for pricing and more!
Training
Come train at Batter's Alley with our elite instructors, together with our membership will get you most prepared for the baseball and softball season. Click here for more details.
About
To learn more about Batter's Alley and how we came along Click here to learn more!
Summer Camps
Click here to learn more about Summer Camps!
Our Staff
Batter's Alley Partners and Trainers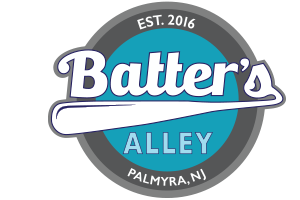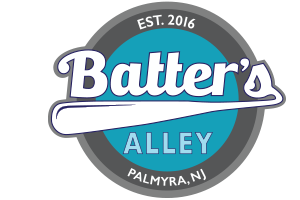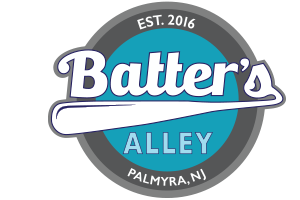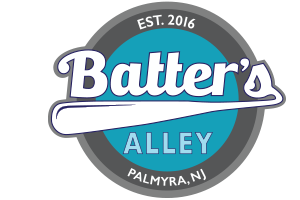 Jeff Rafferty
Baseball Instructor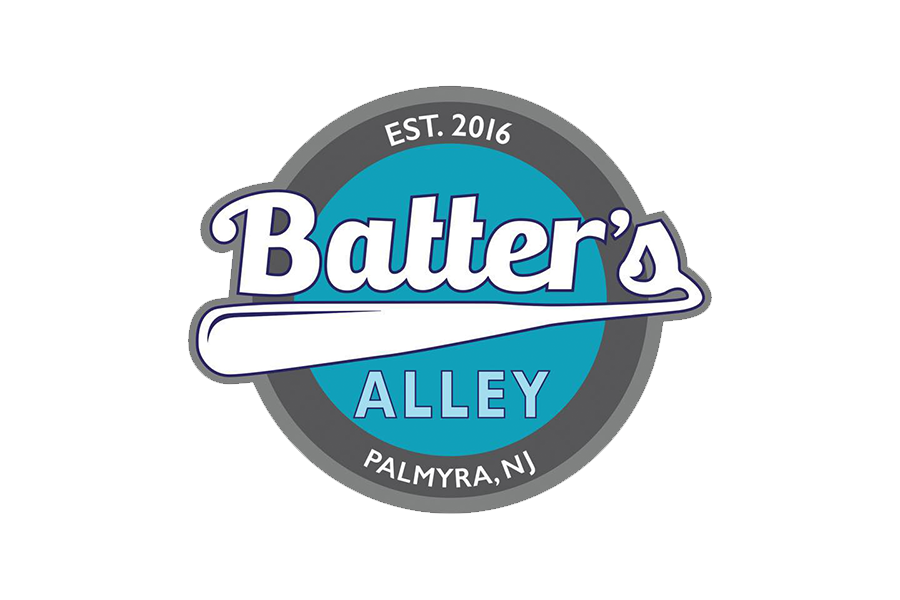 Zach Strom
Baseball and Softball Hitting Instructor